WELCOME TO
PRESIDENTIAL BUSINESS SCHOOL
Based in Thapagaun, New Baneshwor, Kathmandu, Presidential Business School (PBS) is an academic institution founded in 2011 AD, with the objective of establishing itself as a model center for quality education in Nepal. PBS is affiliated to Westcliff University, USA. Westcliff University is accredited by the WASC Senior College and University Commission (WSCUC), a regional accreditation body recognized by the U.S. Department of Education (ED), the Council on Higher Education Accreditation (CHEA), a private nonprofit national organization that coordinates accreditation activity in the United States.
Westcliff University College of Business is globally accredited by Accreditation Council for Business Schools and Programs (ACBSP), a standard of excellence with an accreditation process based on the Baldrige Education Criteria for Performance Excellence. The accreditation focuses on recognizing teaching excellence, determining student learning outcomes, and a continuous improvement model. Institutions with programs accredited by ACBSP are committed to continuous improvement that ensures their business program will give students the skills employers want.
Presidential's unrelenting drive for excellence in education obliges it to promote quality education in the inter-national academia through creative conception of managerial philosophy rather than through reproduction of received knowledge. Moreover, our persistent anxiety caused by the outflow of the brilliant minds aspiring for foreign degrees is another reason behind the founding of PBS, which, therefore, in liaison with Westcliff University, has taken an auspicious initiative to bring home and award international degrees in Business and Information Technology to such aspirants domestically. Proud of its exceptional human resources (a fused make-up of brilliant faculty and management visionaries), state-of-the-art facilities, and rare international exposure, the school also offers an exclusive access to corporate practices and situates PBS students in an environment that molds them into professional aces. The school, in fact, viably meets this end with significant support of the leaders from the local reputed businesses and corporate houses. At present, Presidential's focus is exclusively on the School of Business and School of Technology, but the school does envision a rich and varied addition of Departments/Schools of global standards conferring accredited degrees in near future. The business and media houses and other partners (both national and international) will also be working together to crystallize this vision for the extension of the said project.
Read More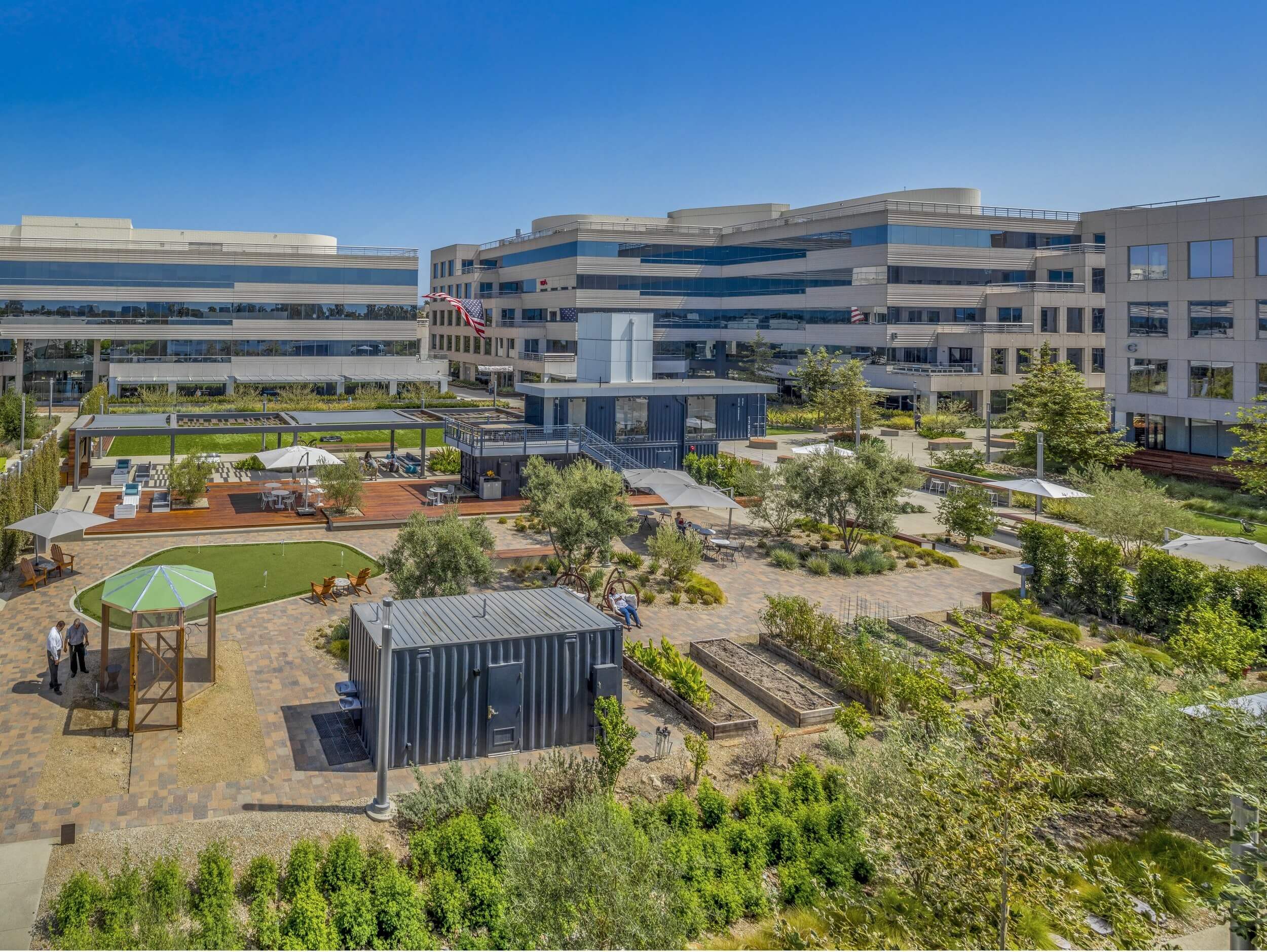 Westcliff University was established to provide quality education for students wishing to enter the expanding fields of Business and Education. Westcliff received its initial approval with the Bureau for Private Postsecondary Education in 1993 (www.bppe.ca.gov) and is accredited under the WASC Senior College and University Commission (WSCUC) (www.wscuc.org). Westcliff is comprised of a College of Business, College of Education, College of Technology & Engineering, and Western State College of Law. Westcliff University offers graduate and undergraduate certificates and degree programs intended to prepare students for immediate entry and advancement in their respective industries. While some schools only teach theoretical concepts, the programs at Westcliff University prepare students for the practical and theoretical elements required in the job market today. Westcliff University offers full-time working students a chance to enroll in 100% online courses or take courses onsite at its campuses in beautiful Southern California. All programs at Westcliff are designed to be convenient, flexible, and affordable. Westcliff University prepares students for personal, professional, and academic success with innovative, up-to-date, and of high quality programs. The university has guidance and expertise from members of its faculty, Program Advisory Council, and Board of Trustees that includes key leaders from organizations such as Google, Hyundai, Kia, Asurion, Deloitte, Hewlett Packard, Hitachi Capital, Cox Communications, CATESOL, as well as other local and national businesses and organizations.
Read More
OUR INTERNSHIP AND PLACEMENT PARTNERS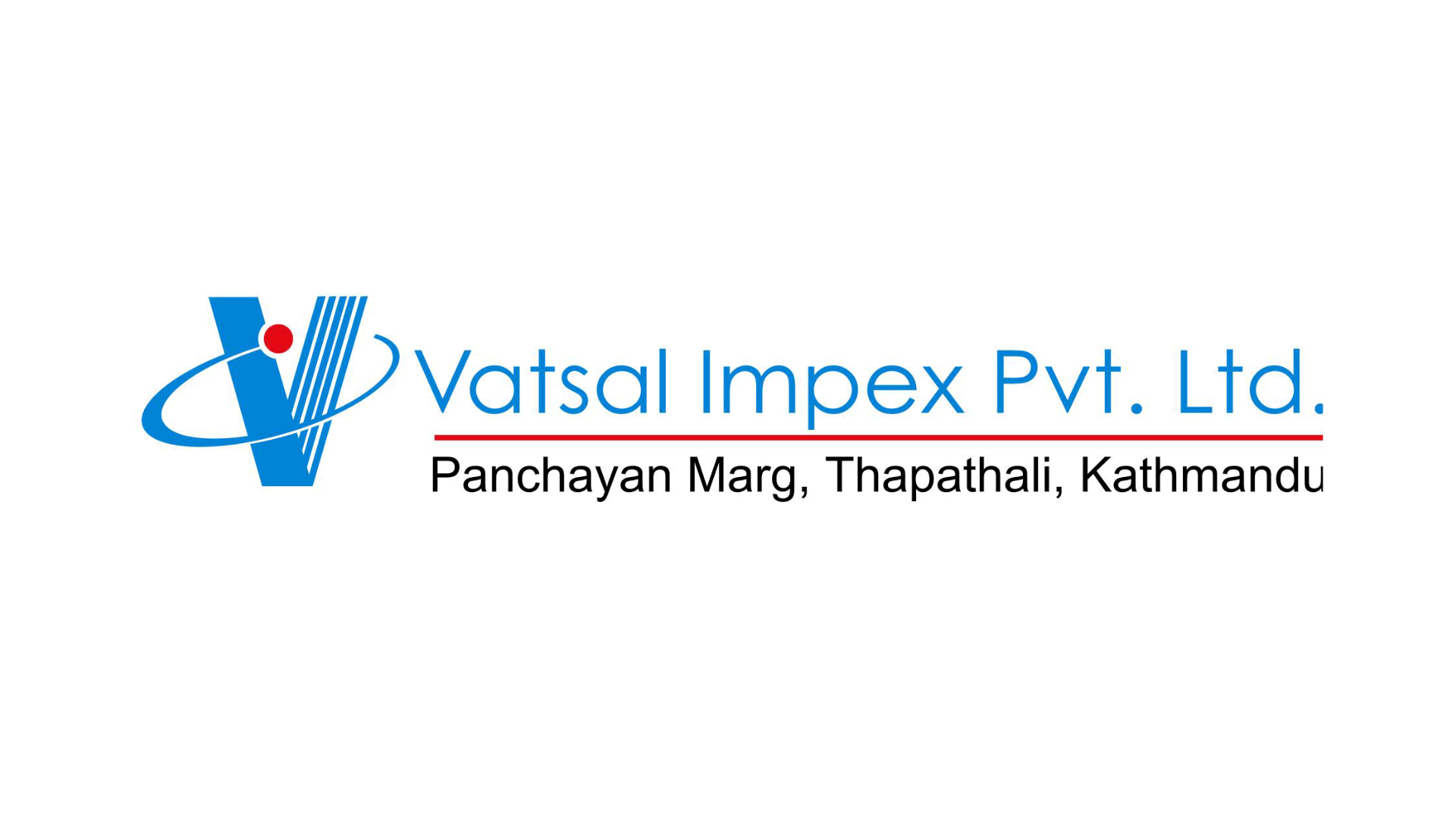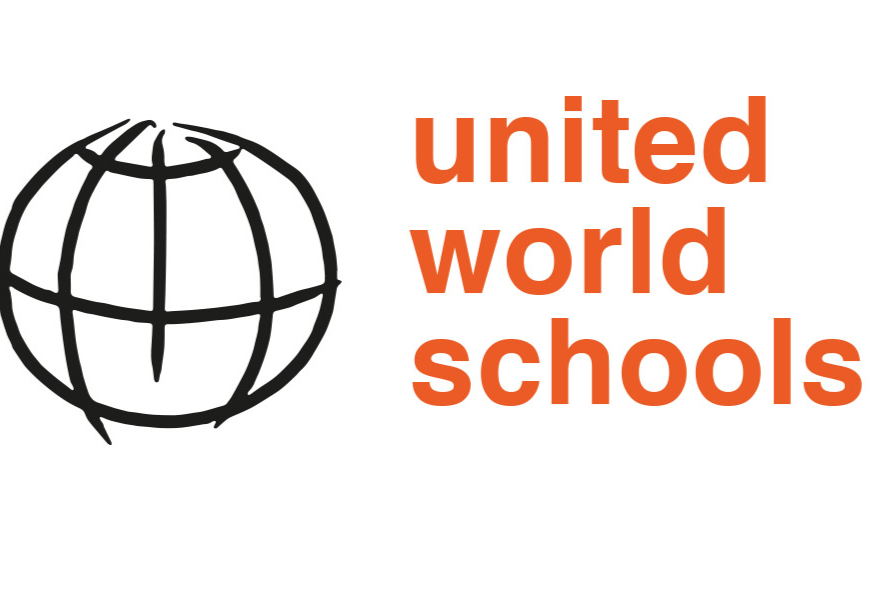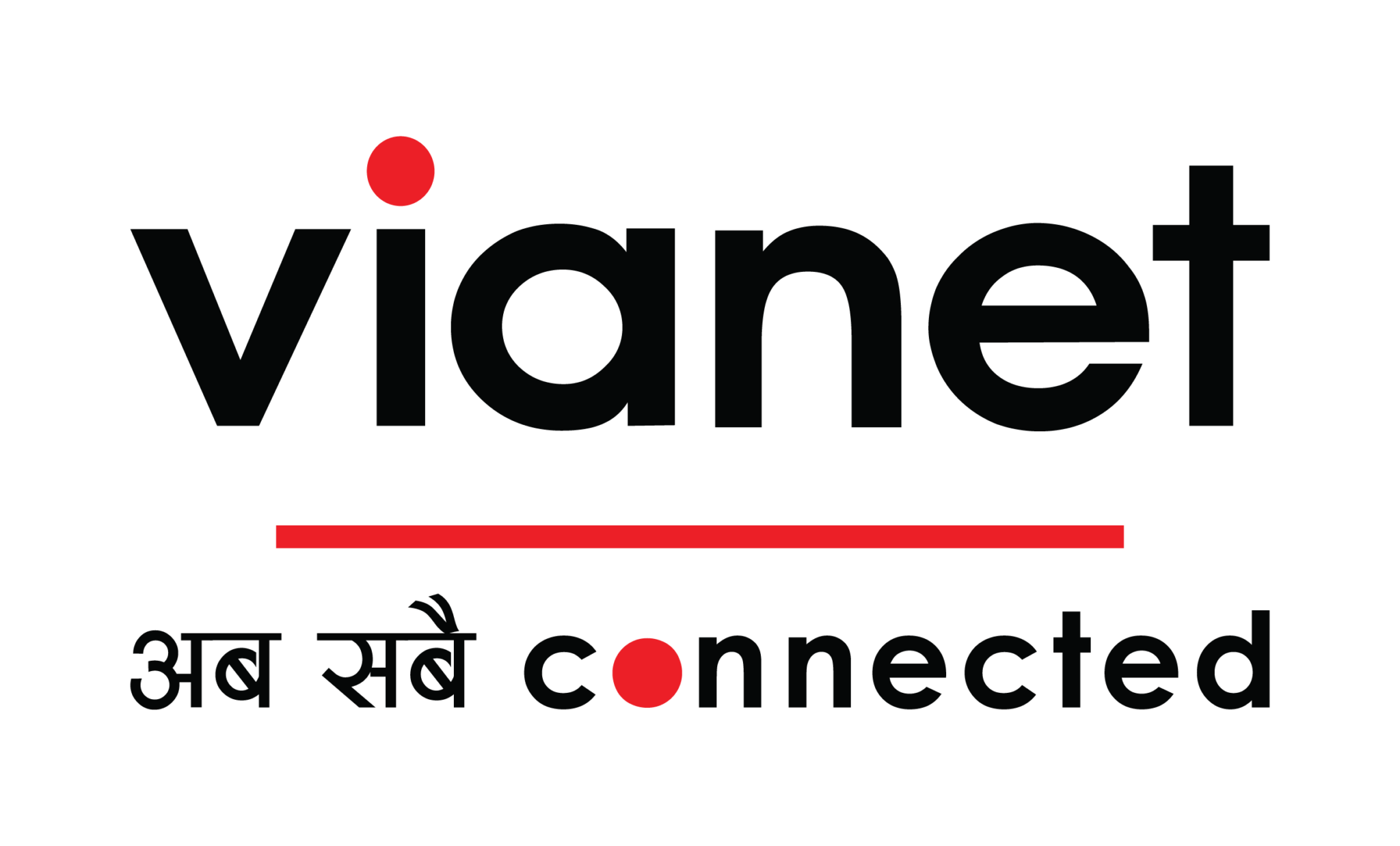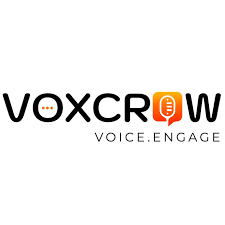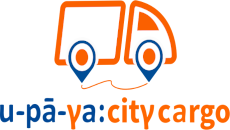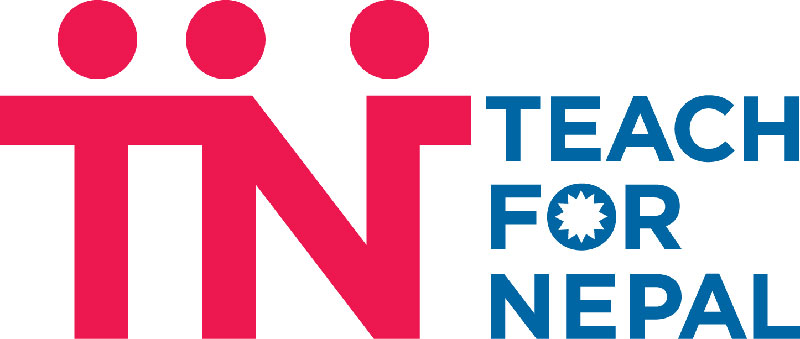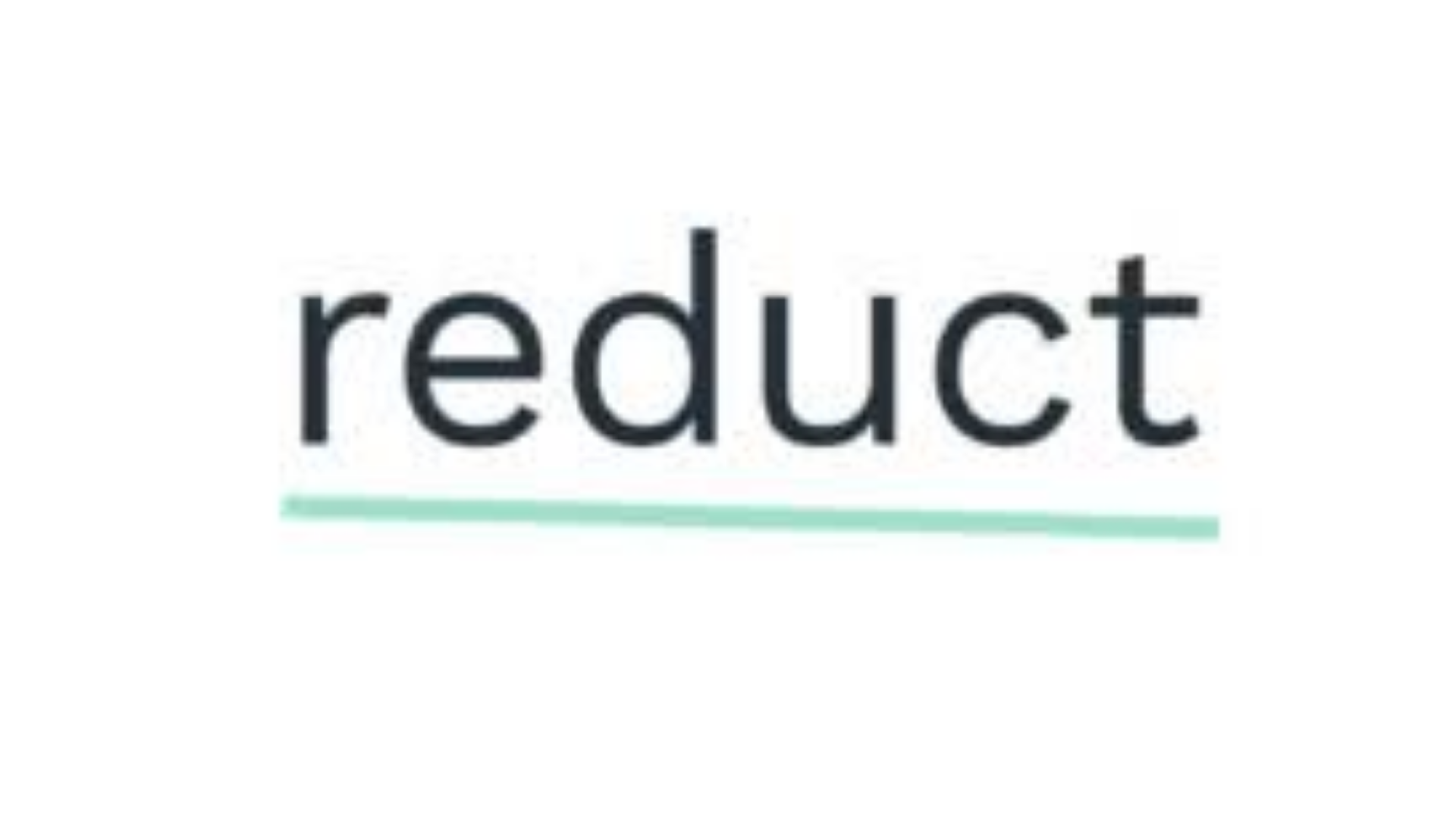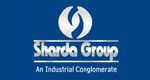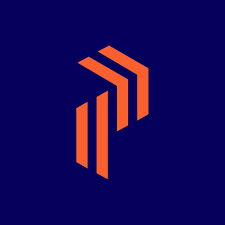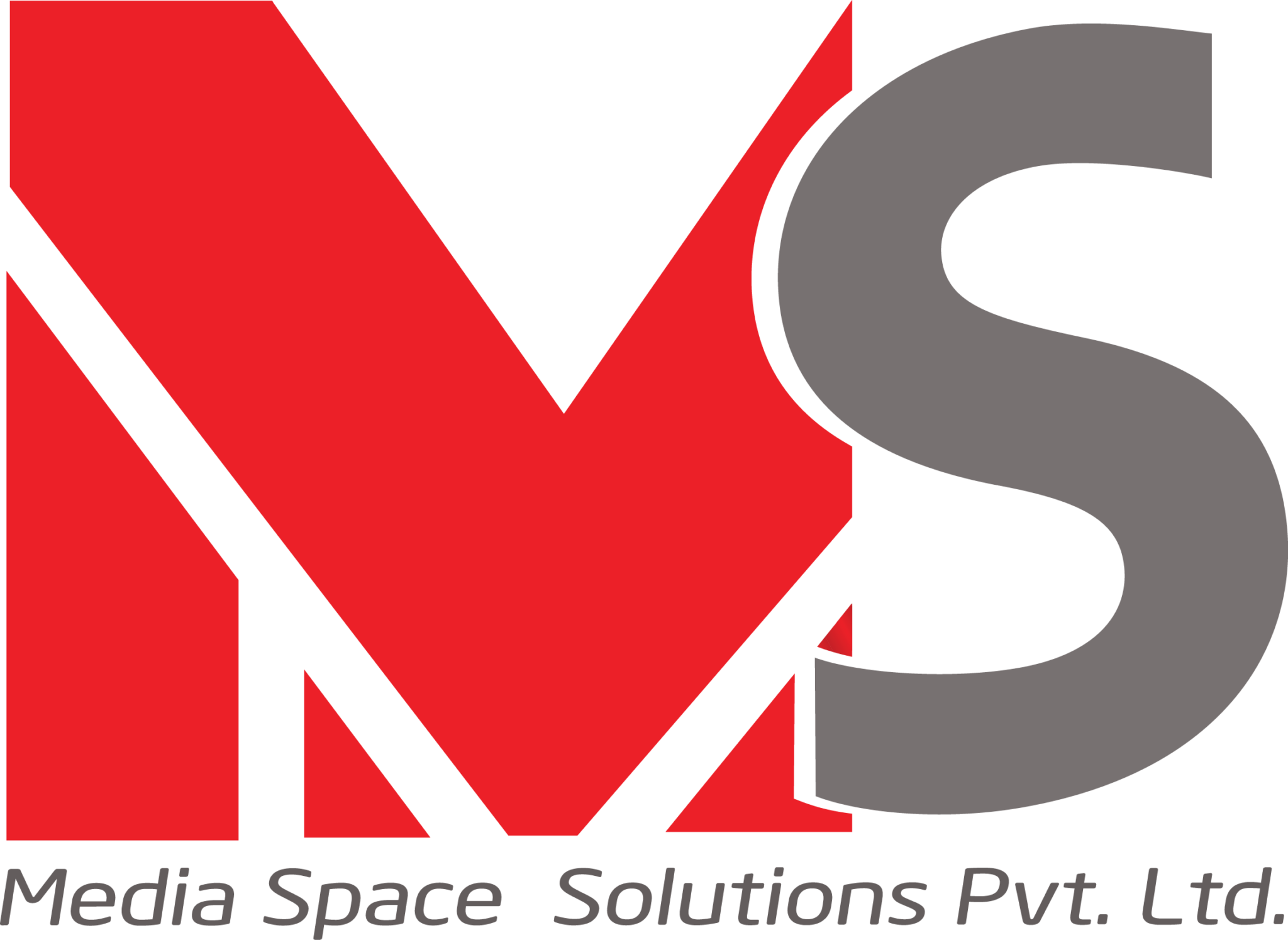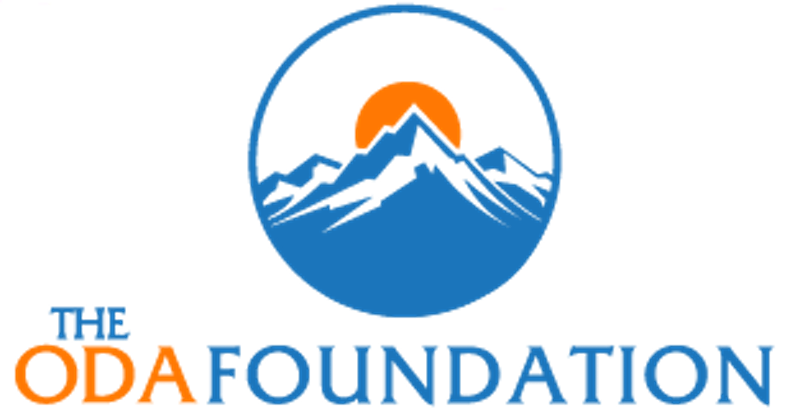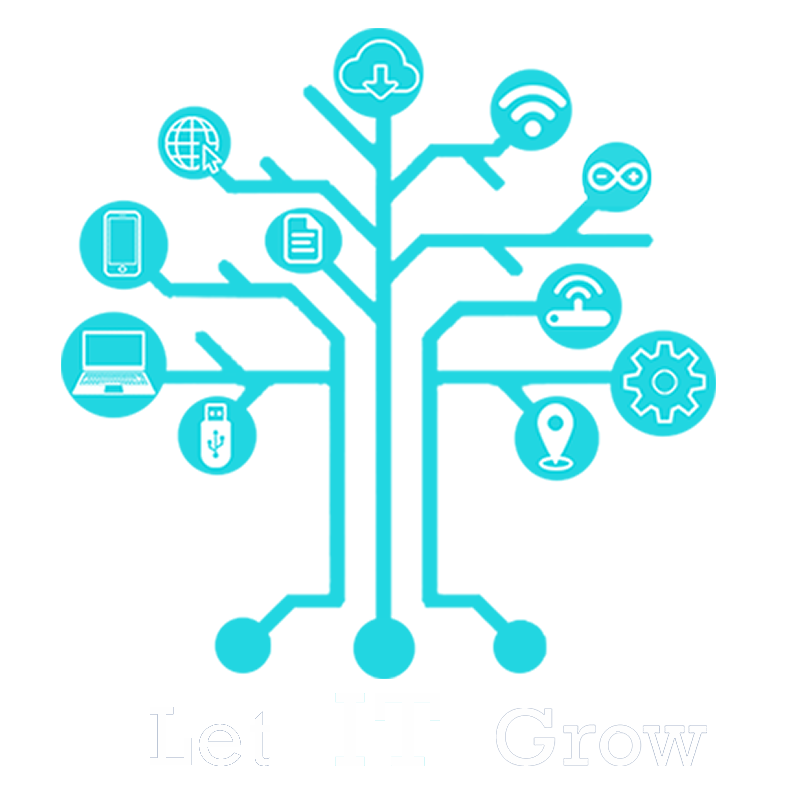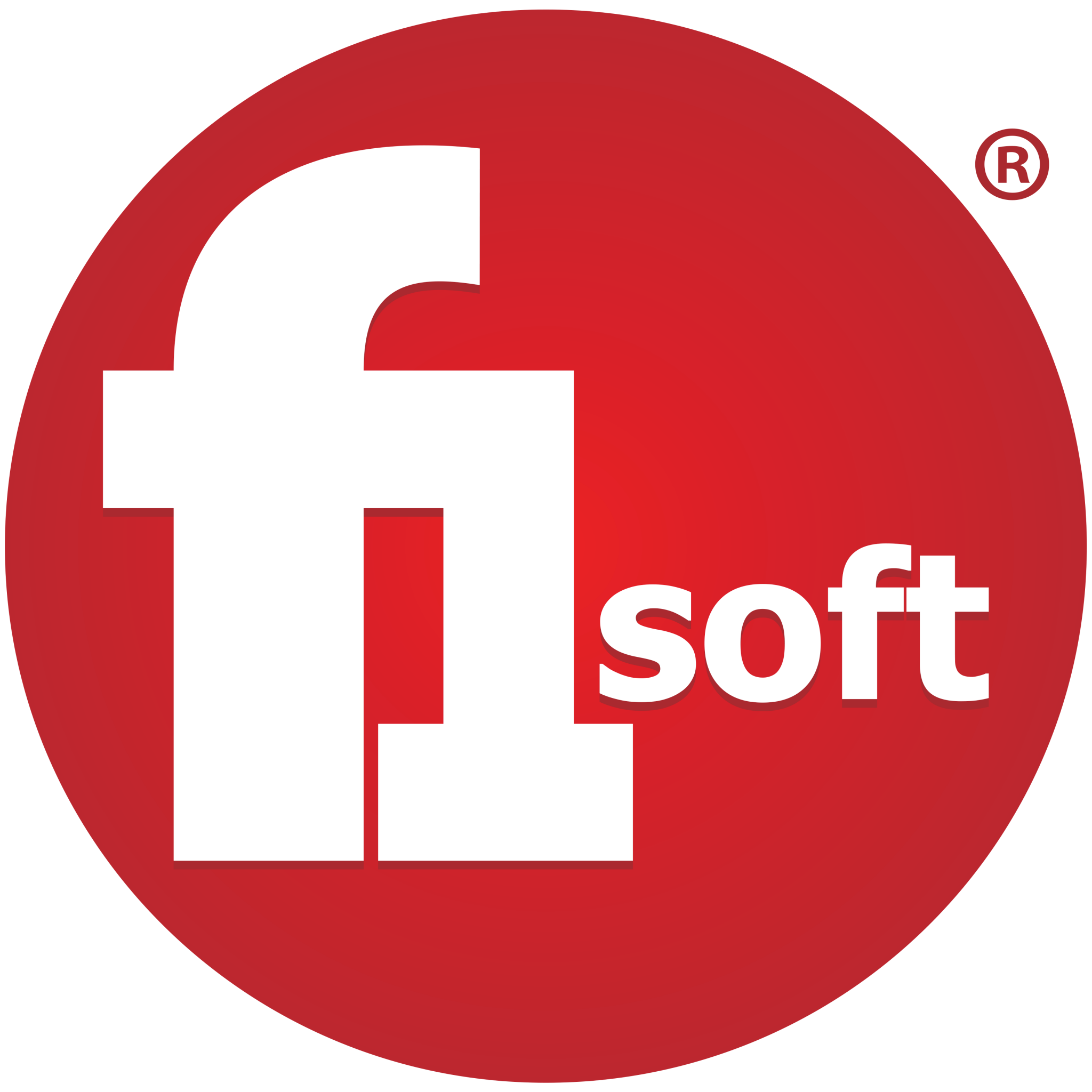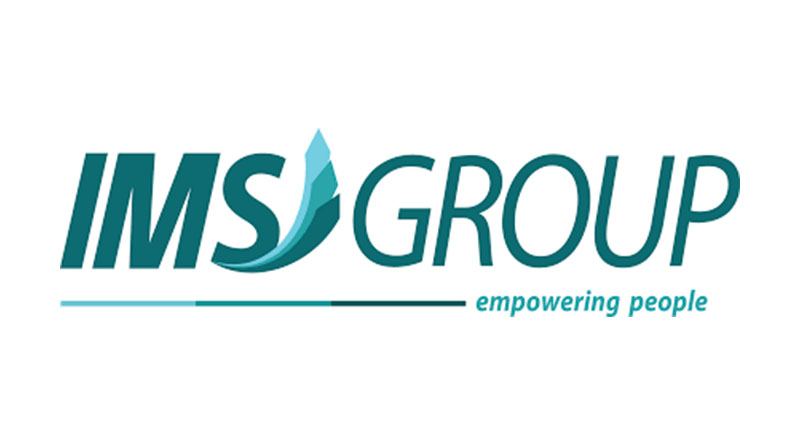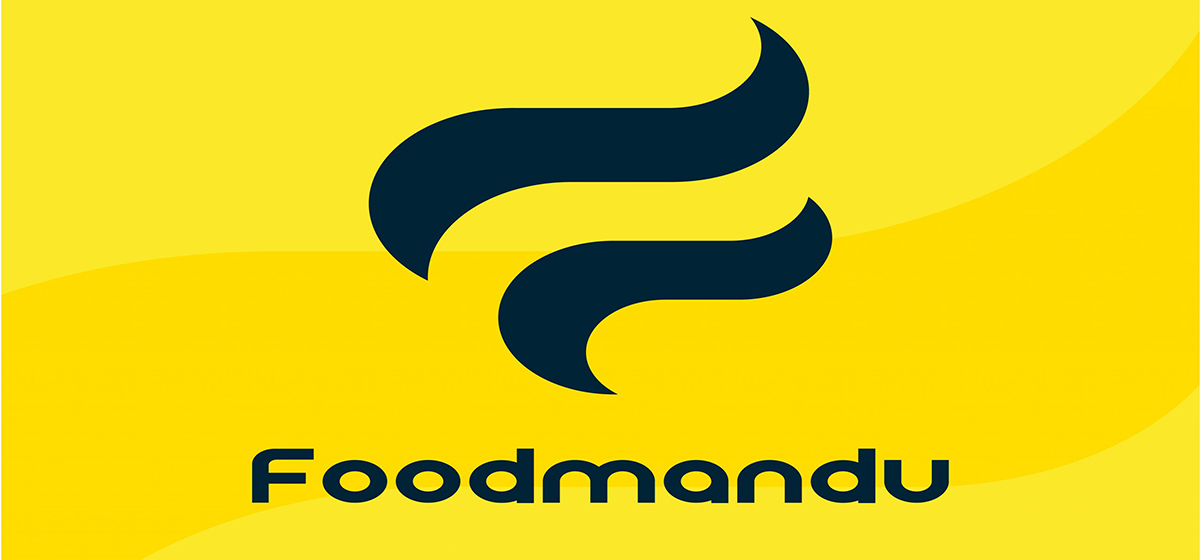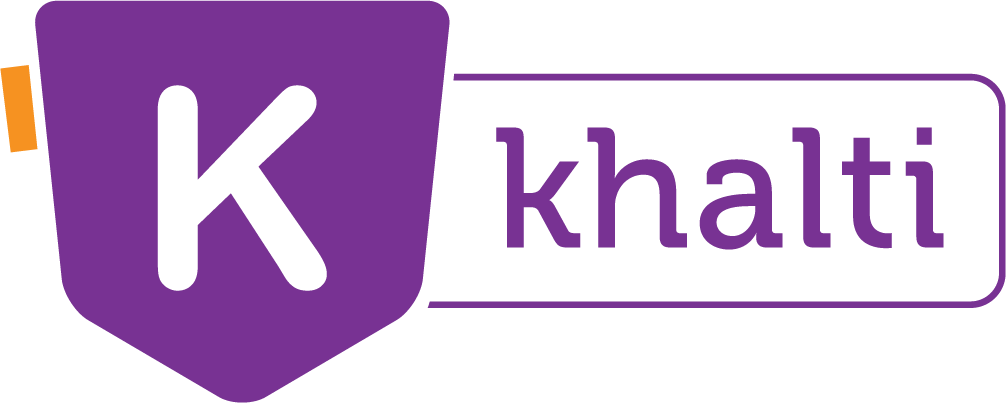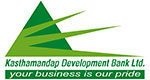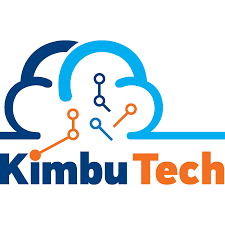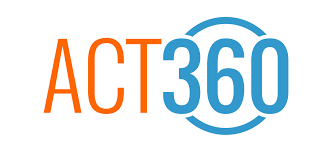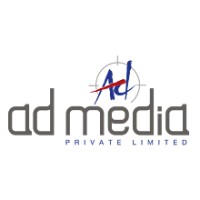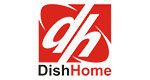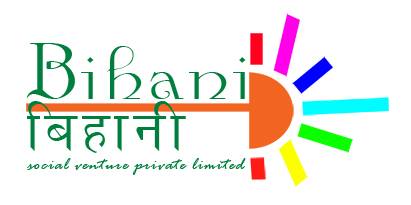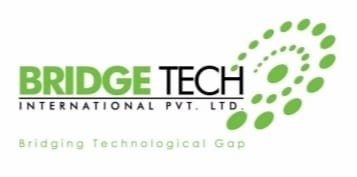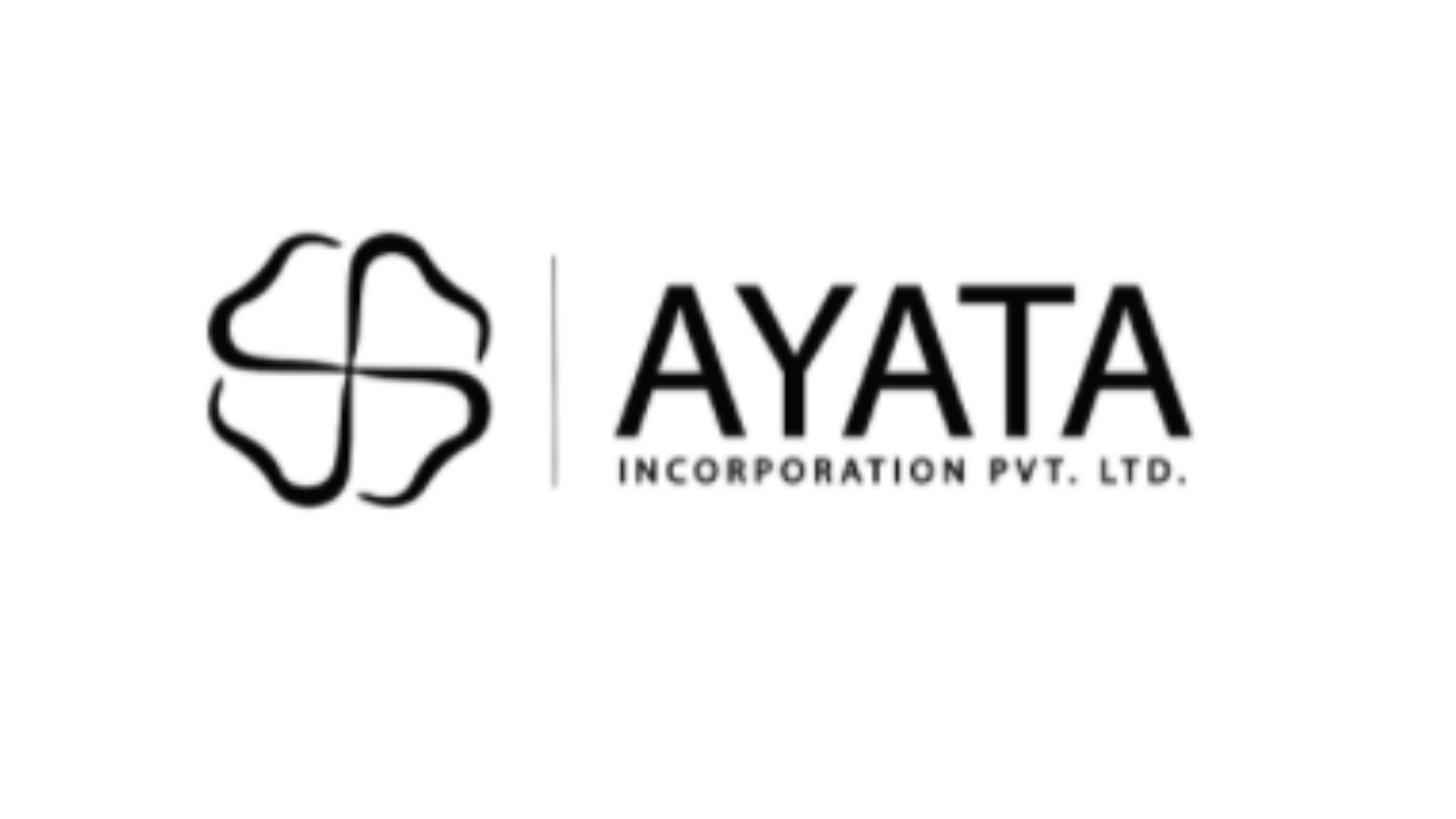 Enquire Now